Our Story
Sarman Air is a Thornhill-Based HVAC company offering complete Heating and Air Conditioning installation and services to the GTA. Our educated Master Technicians have spent the last 25+ years working with HVAC systems in both residential and commercial properties and are proud of our established reputation as a reliable, trustworthy HVAC contractor. Whenever you need help with your heating and cooling equipment, Sarman Air will be pleased to assist at any time.
Choosing the Right HVAC Contractor in Greater Toronto
Greater Toronto is one of the most densely populated areas in Canada and one of the hottest cities in terms of housing prices. In fact, according to a recent report from the Canadian Real Estate Association, Greater Toronto was more desirable than any other major Canadian city in terms of housing price growth during 2018. That means many people need help with their heating and cooling systems. If you're in the market for a new HVAC system, you may have questions about choosing the right contractor. The following guidelines will help you in your search:
1. Check their credentials
Ensure the company has been certified by an accredited organization such as the TSSA (Technical Standards & Safety Authority).
This certification indicate that the company is registered with the appropriate governing body and adheres to industry standards.
2. Ask for references
Ask for references from previous clients with similar needs as yours and call them to get feedback about their experience with the contractor. This will give you an idea about how satisfied their clients are with their services.
Click to View All Homestar Certificates
3. Get multiple quotes
Do not make your decision based on just one quote; get at least two or three quotes to compare prices and services offered by different companies before deciding which one suits your needs best!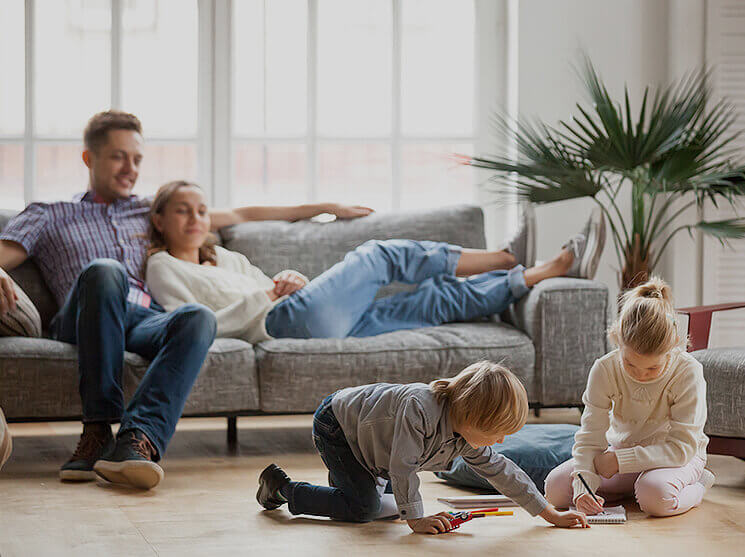 OUR MISSION IS YOUR SATISFACTION
We take pride in our masters and guarantee your full satisfaction with our cost-effective contracts. For your peace of mind, we offer regular and emergency 24/7 services. Sarman Air provides Heating & Cooling Services to clients across Thornhill, Vaughan, Scarborough, North York, Etobicoke, Toronto, Richmond Hill, Markham, and the Greater Toronto Area.
We Service All Markes & Models