One of the Best Heating & Air Conditioning Company
in North York, Thornhill, Richmond Hill, Aurora & Newmarket
HVAC Maintenance, Repair, Sales & Installation Services Across GTA
At Sarman Air, all of our knowledgeable, highly trained installers and service technicians are licensed, certified and insured.
One of The Best HVAC Providers
5 Years in a Row!
Welcome to Sarman Air, We are here to help you with all your Heating/ Cooling issues. Whether you are installing a system in a new home or replacing an existing heating or cooling system, Sarman Air Inc. is here to help. Our staff are trained to identify your needs and get you the best heating or air conditioning system for your home and lifestyle. (Photo: John, Master Installer)
We Are:
A top provider of the HVAC systems
A fast growing company thanks to clients' trust
The leading provider of HVAC services for Residentials & Commercials
Your best choice, if you want long-lasting quality.
A Business with an A+ Rating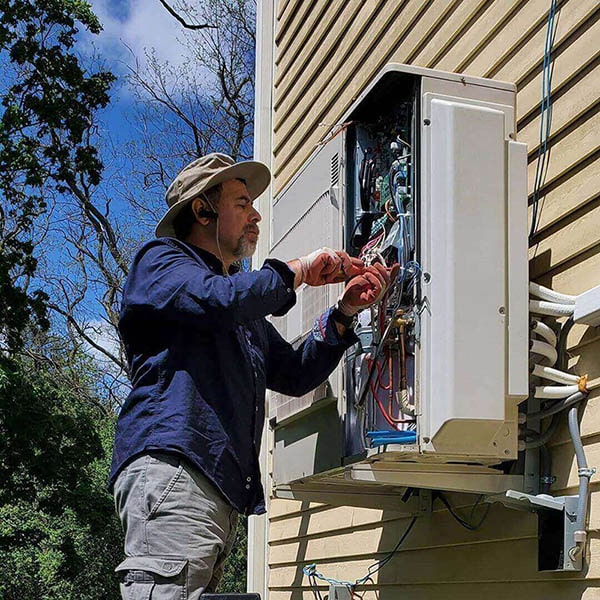 Request Service
Enter your contact details here to help us serve you better & faster.
OUR MISSION IS YOUR SATISFACTION
We take pride in our masters and guarantee your full satisfaction with our cost-effective contracts. For your peace of mind, we offer regular and emergency 24/7 services. Sarman Air provides Heating & Cooling Services to clients across Thornhill, Vaughan, Scarborough, North York, Etobicoke, Toronto, Richmond Hill, Markham, and the Greater Toronto Area.
Why Choose us
We have decades of experience, and our sole promise is to be reliable and trustworthy.
We offer competitive pricing for your Heating & Cooling needs including the following services:
We Service All Makes & Models